The resurgence of populism and the advent of the Covid-19 pandemic have consolidated an appeal to the language of trust and distrust in the political arena, but any reference to these notions has often turned into an ideological and polarized debate. As a result, the possibility of developing an appropriate picture of the conditions for trust in politics has
been undermined. To navigate the different demands for trust raised in the political arena, a notion of political trust must cover two partially unfulfilled tasks. One is to clarify what trust means when referring specifically to the political context.
The other is to connect political trust to other notions that populate the debate on trustworthiness in the political arena—those of rational, moral, epistemic, and procedural trust. I will show how the political categories I use to define the scope of a political notion of trust function as normative leverages to develop politics-compatible versions of rational, moral, procedural, and epistemic trust.
Keywords
political trust, conflict, legitimacy, moral trust, political realism
ConTrust-WorkingPaper-No5

ConTrust_WP5.pdf(1,34MB)Download
The text of this publication is published under the Creative Commons license CC BY-NC-SA 4.0 Attribution-NonCommercial-ShareAlike 4.0 International. The exact wording of the license CC BY-NC-ND 4.0 can be found here.
Recommended Citation
Ilaria Cozzaglio, "What is political about political trust?", ConTrust Working Paper, No. 5, Frankfurt am Main: ConTrust – Trust in Conflict, 2023, contrust.uni-frankfurt.de/wp-5.
---
Author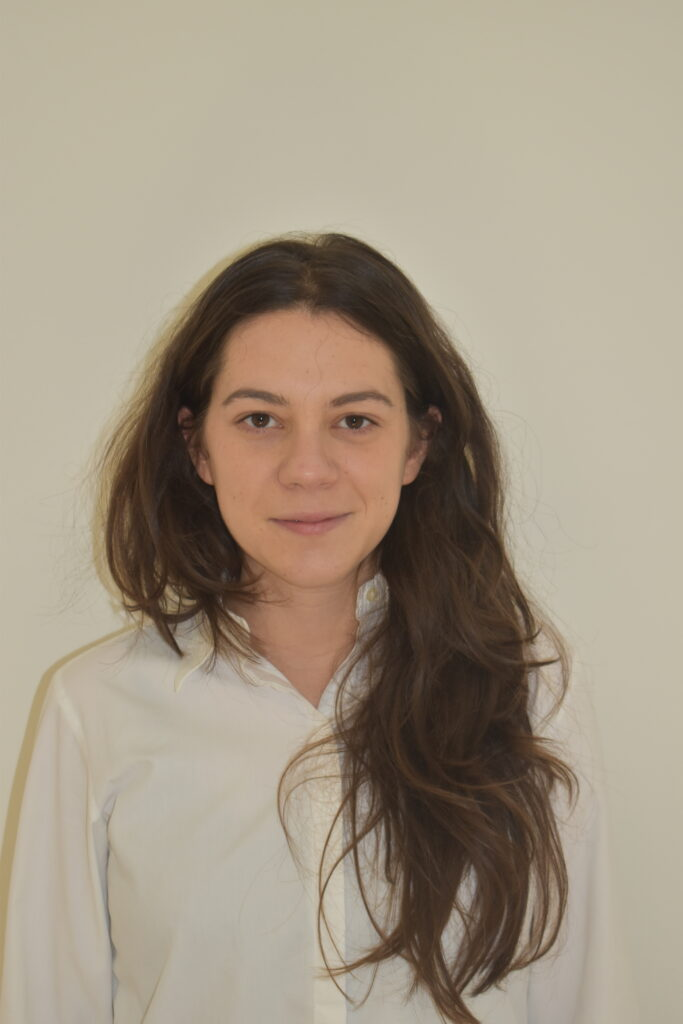 Dr Ilaria Cozzaglio (*1990) is research associate at the Research Centre Normative Orders of the Goethe University Frankfurt. She obtained her PhD in Political Studies from the University of Milan (2018), and was visiting researcher at University College London (2016). Previously, she completed her MA (2014) and BA (2012) in Philosophy at San Raffaele University (Milan). Her research interests concern political realism as a normative approach to elaborating political concepts such as legitimacy, progress and trust, and to addressing political phenomena such as populism. Her work has been published in international outlets such as the European Journal of Philosophy, the European Journal of Political Theory, Philosophy and Social Criticism, Constellations, Social Theory and Practice, Critical Review of International Social and Political Philosophy, Ethical Theory and Moral Practice, and others.
She currently investigates the notion of political trust and its relation to conflict, as part of a broader elaboration of the normative standards for democratic legitimacy that emerge from people's beliefs. Particular attention is given to the distinction between democratic and populist understandings of political trust.