The working group investigates the role of knowledge and knowledge-based institutions (epistemic authorities) in the emergence of trust and mistrust in social conflicts. Knowledge about the preferences of others, as well as about the social and natural world, is an essential resource for managing conflict productively. Where knowledge is shared, trust emerges and stability is generated. However, this stabilization itself depends on epistemic trust, the exact form and role of which remains to be determined through the research of the group.
---
Prof. Dr. Christopher Daase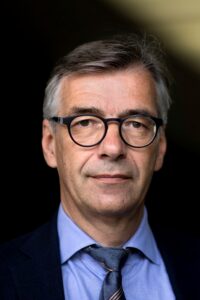 Principal Investigator
Miryam Frickel, M. A.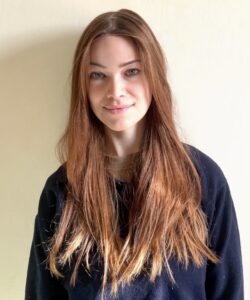 PhD student
Nahla El-Menshawy, M. A.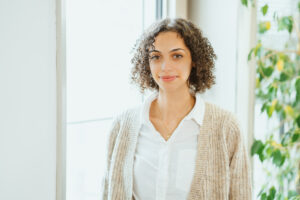 PhD student
Prof. Dr. Darrel Moellendorf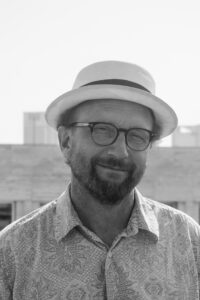 Associate member
Dr. Stefan Kroll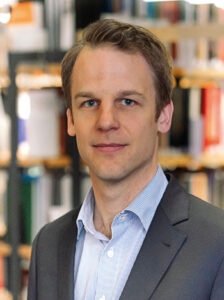 Associate member
Prof. Dr. Hanna Pfeifer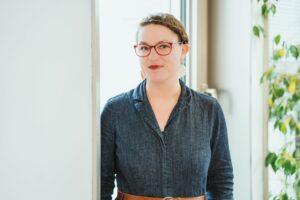 Principal Investigator
Prof. Dr. Martin Saar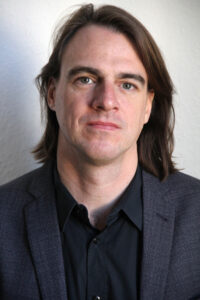 Principal Investigator
Dr. Regina Schidel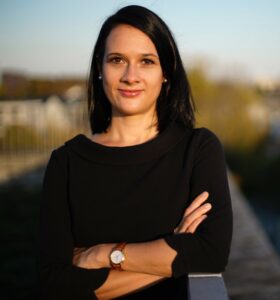 Postdoc
Andreas Schindel M. A.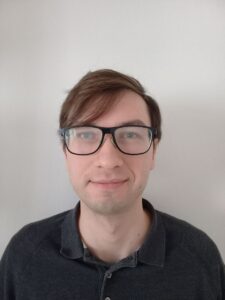 PhD student
Dr. Cord Schmelzle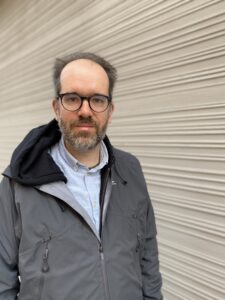 Associate member
Franziska F. N. Schreiber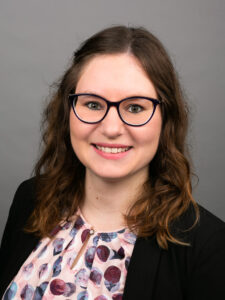 PhD student