The office is responsible for the management, documentation and implementation of all processes in the areas of personnel, finances, young researchers, equality and science communication. It coordinates the cooperation of members and participating institutions. Furthermore, it controls and coordinates the management processes, the quality assurance processes and supports the speakers and committees in their work.
---
Rebecca Caroline Schmidt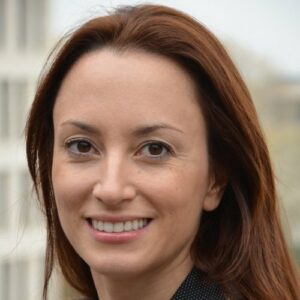 Managing Director
Susanne Bernhart, Dipl.Dolm. (FH)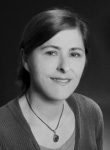 Administrative Co-ordinator
Oliver Brückmann, M.A.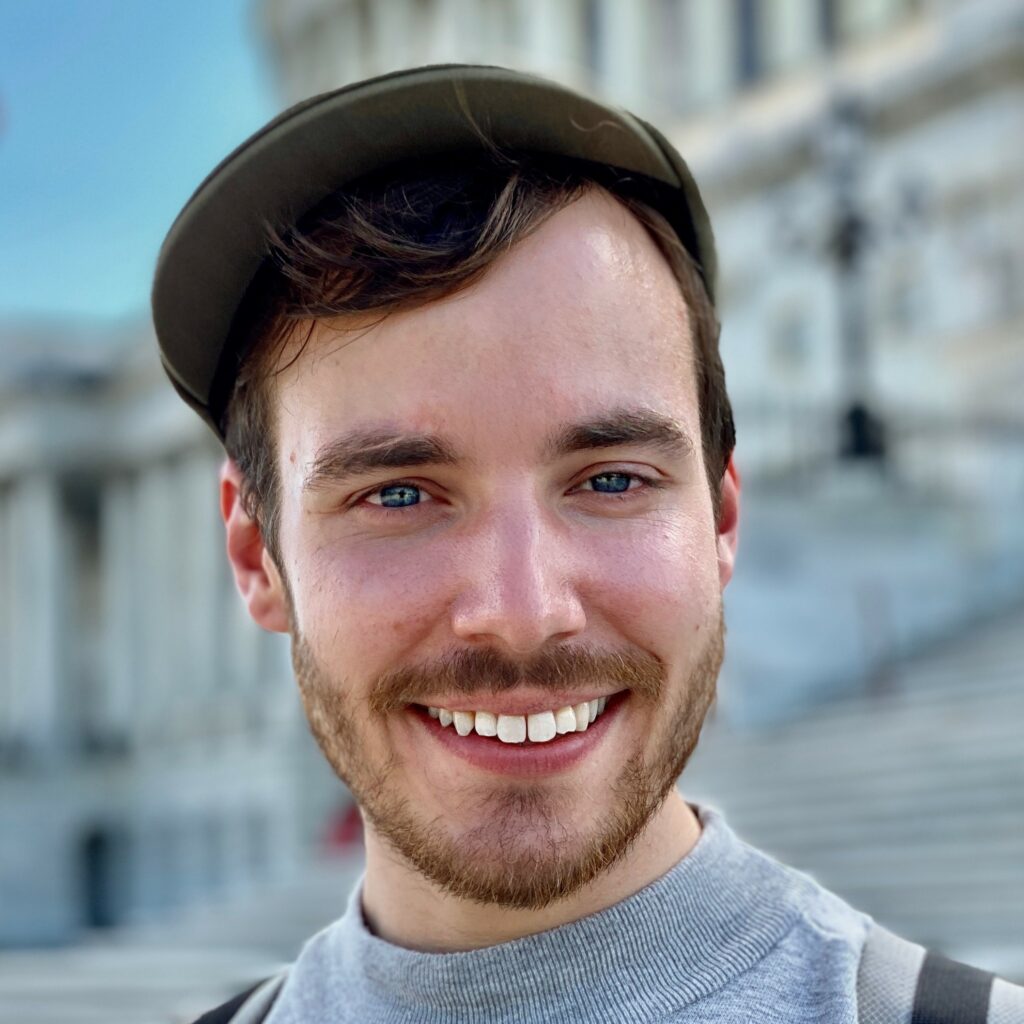 Referent
Michael Graf
Administrative Advisor
Anke Harms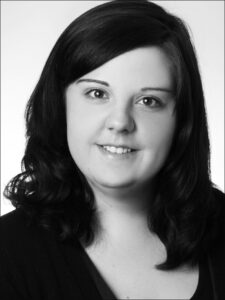 Science Communication Officer
Annette Hippel
Assistant to the management
Manuel Steinert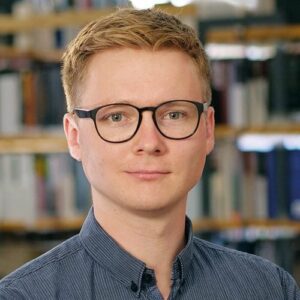 Science Communication Officer