In all systems of political rule, coercion is used to manage conflicts. Against this background, the working group asks how coercion contributes to the production of trust or mistrust in and through conflicts. It studies how selected forms of coercion (legal, military, etc.) stem from positive as well as negative experiences of conflict, impact the course of conflicts, and thus shape trust in and through conflicts over time.
---
Prof. Dr. Armin von Bogdandy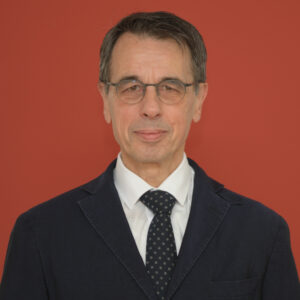 Principal Investigator
Prof. Dr. Christoph Burchard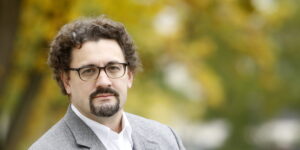 Principal Investigator
Miryam Frickel, M. A.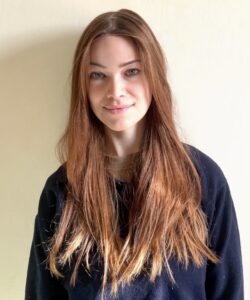 PhD student
Dr. Melina C. Kalfelis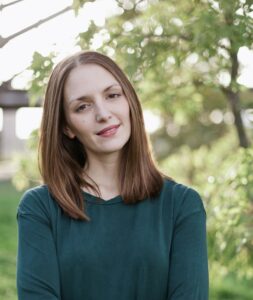 Postdoc
Dipl.-Jurist Finn-Lauritz Schmidt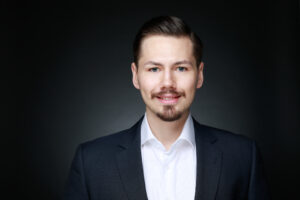 PhD student
Prof. Dr. Tobias Singelnstein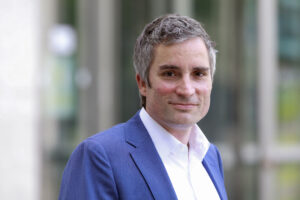 Principal Investigator
Dr. Irene Weipert-Fenner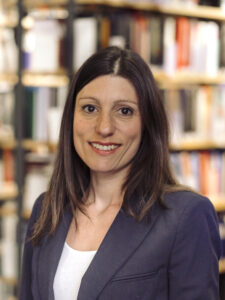 Principal Investigator
Prof. Dr. Tobias Wille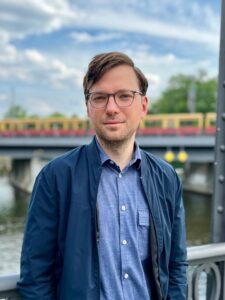 Scientific Coordinator and Principal Investigator
Prof. Dr. Jonas Wolff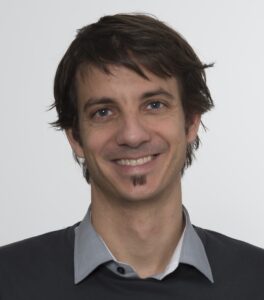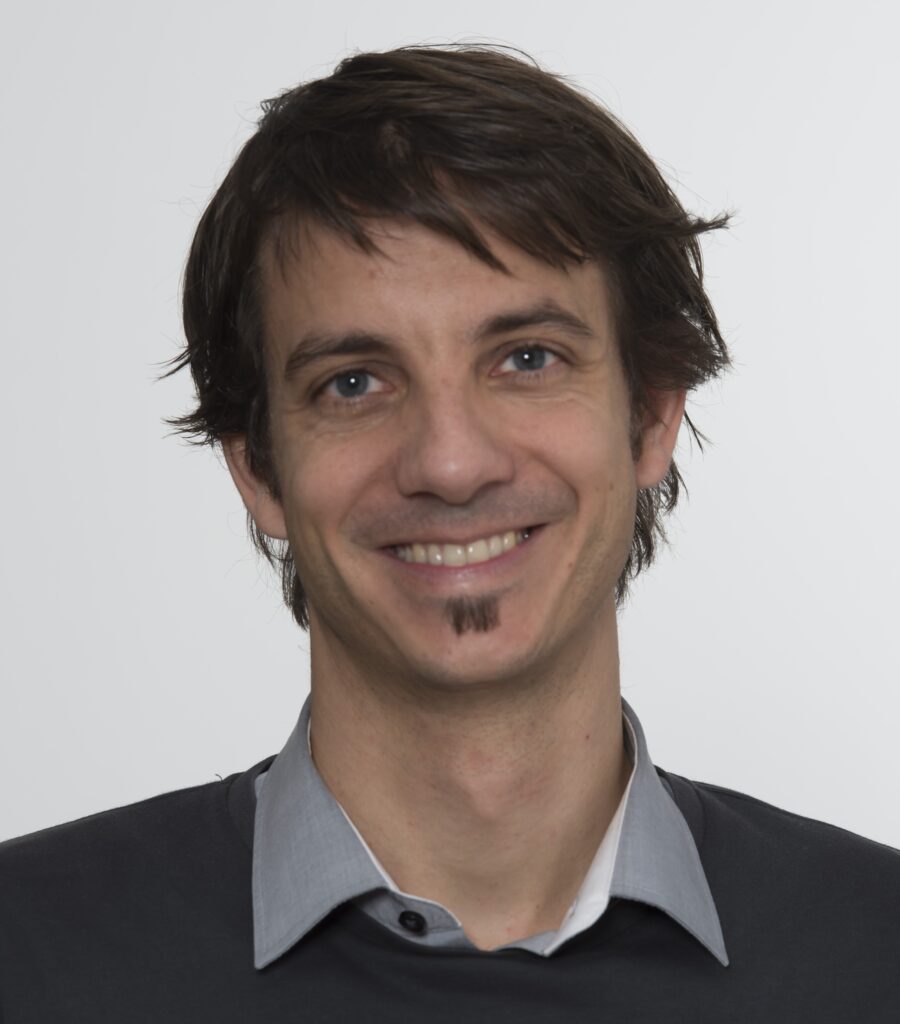 Principal Investigator